Your website is your first impression to visitors and choosing the right website design style matters.
You've decided to create a new business, and need a website that is going to not only educate visitors and convert them but also has a look and feel that represents your brand so you stand out against the competition. Your website is the first thing a potential client sees, and they'll make their opinion on your company's website design in about 50 milliseconds (ms). In fact, Google found that some people can actually make their decision in as little as 17 ms. A British study found that 94% of first impressions were design-related, looking at things like layout, navigation, color, text size, and more. 
If your website doesn't grab your visitors' attention at first sight, they're less likely to continue past the home page. 38% of people will leave a website if the layout or content is unappealing, per SWEOR, and 88% of online customers won't return to a website after a bad experience. And you want them to come back to your site, especially since users are doing research long before they ever reach out to you. 85% of consumers will research online before they decide to make an online purchase. With all these factors in play, you can see why your website needs to show users who you are, why to choose your company, and how they can contact you. And that means it's time for a website redesign.
When deciding what type of website you want, you need to figure out what would work for your business and what message you're trying to send. A website can be beautiful and aesthetically pleasing, but that doesn't always result in new lead generation or new sales. So you need to pick a website design that will represent your brand and give visitors a clear call to action. 
To help you understand some of the different website design styles out there, here are a few of the most popular styles, to give you some inspiration for your new website journey:
Realism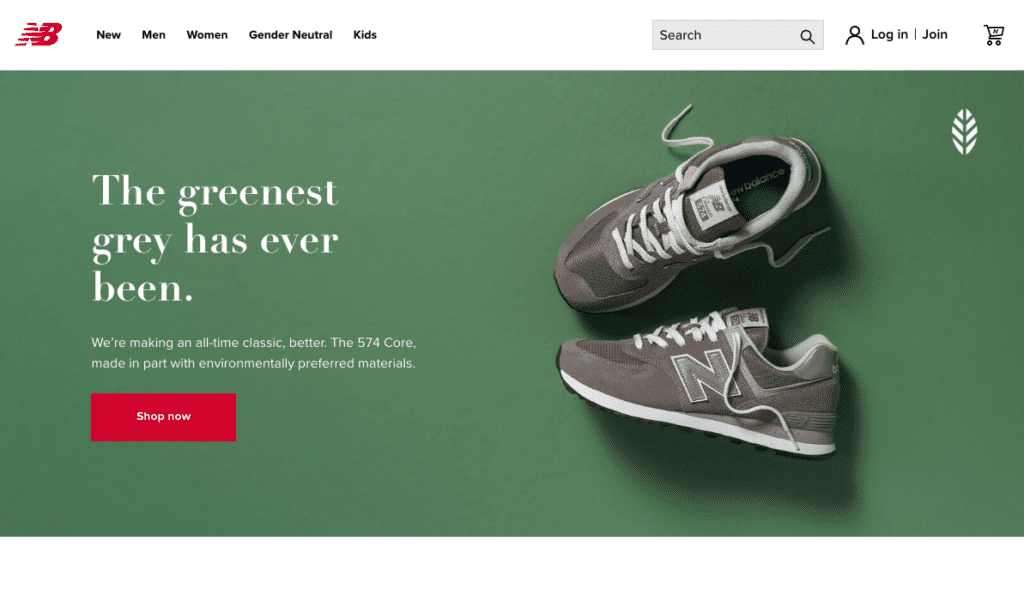 Realism is a website design style that is used commonly for businesses that sell physical products. This style uses high-resolution images and high-quality graphics to highlight the products they are selling. Examples of this style of website are athletic companies like Nike or New Balance.
Typography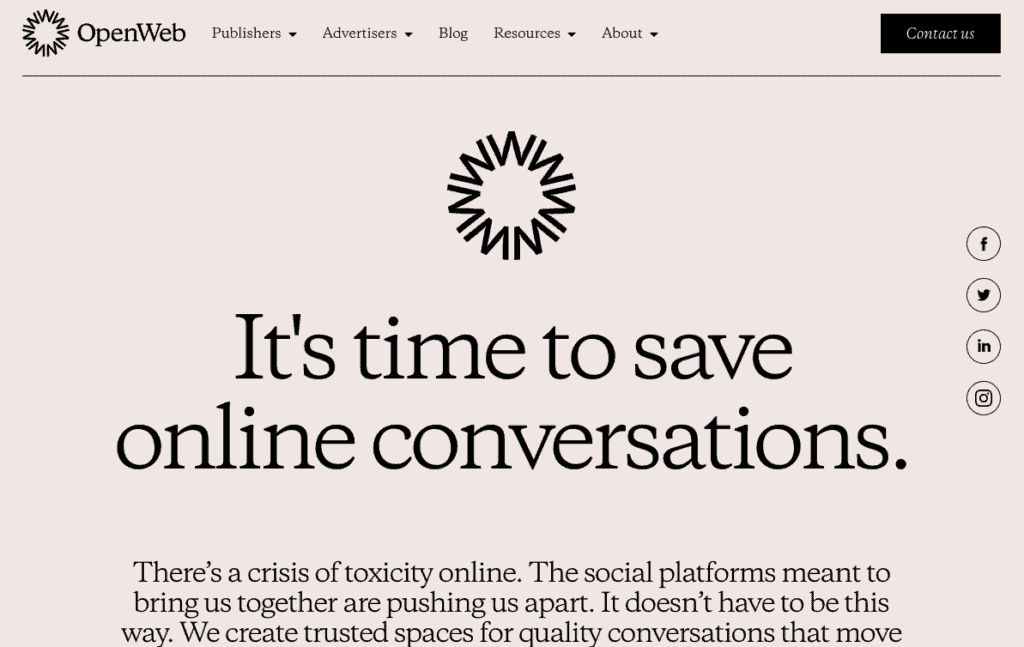 This style focuses on words and the way they are displayed on your screen. Font, letter size, color, and more are all important factors in this style of web design. All these elements must complement each other to create an aesthetically pleasing experience for the reader.
Minimalist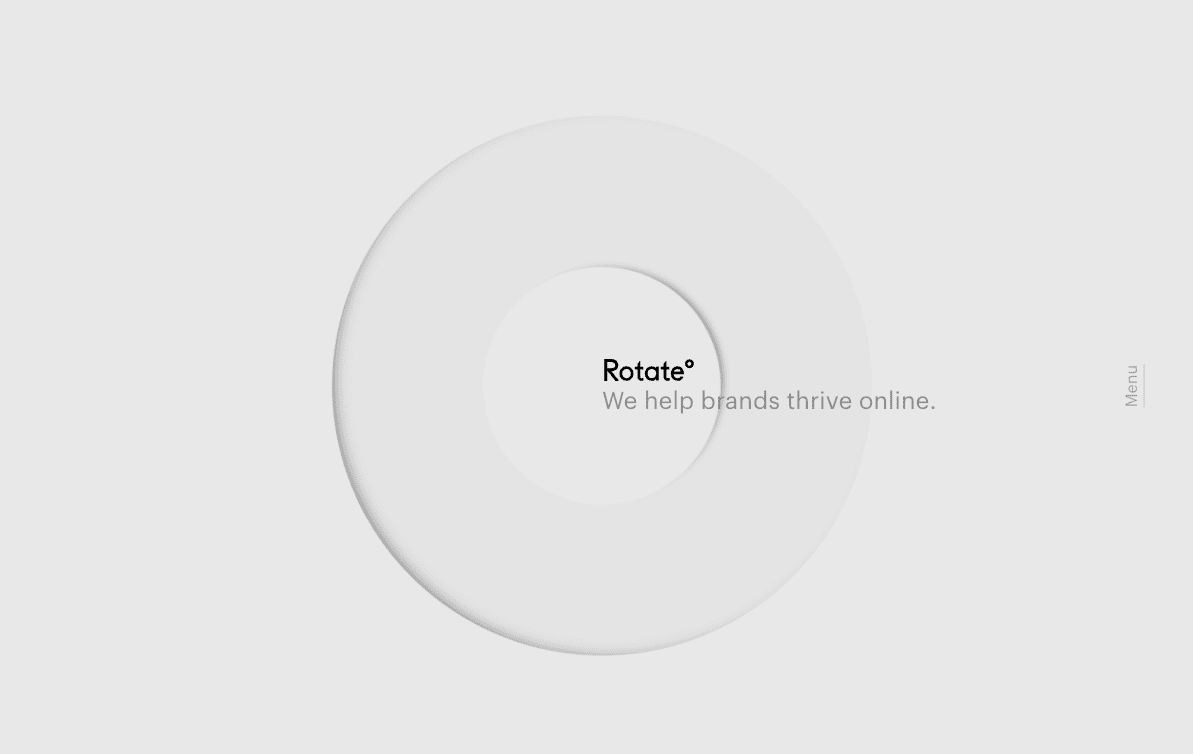 Minimalist website design gets rid of all the flair and keeps your website focusing on what you want the reader to see- your content. These types of websites are easier for people to navigate and create extra white space.
Brutalism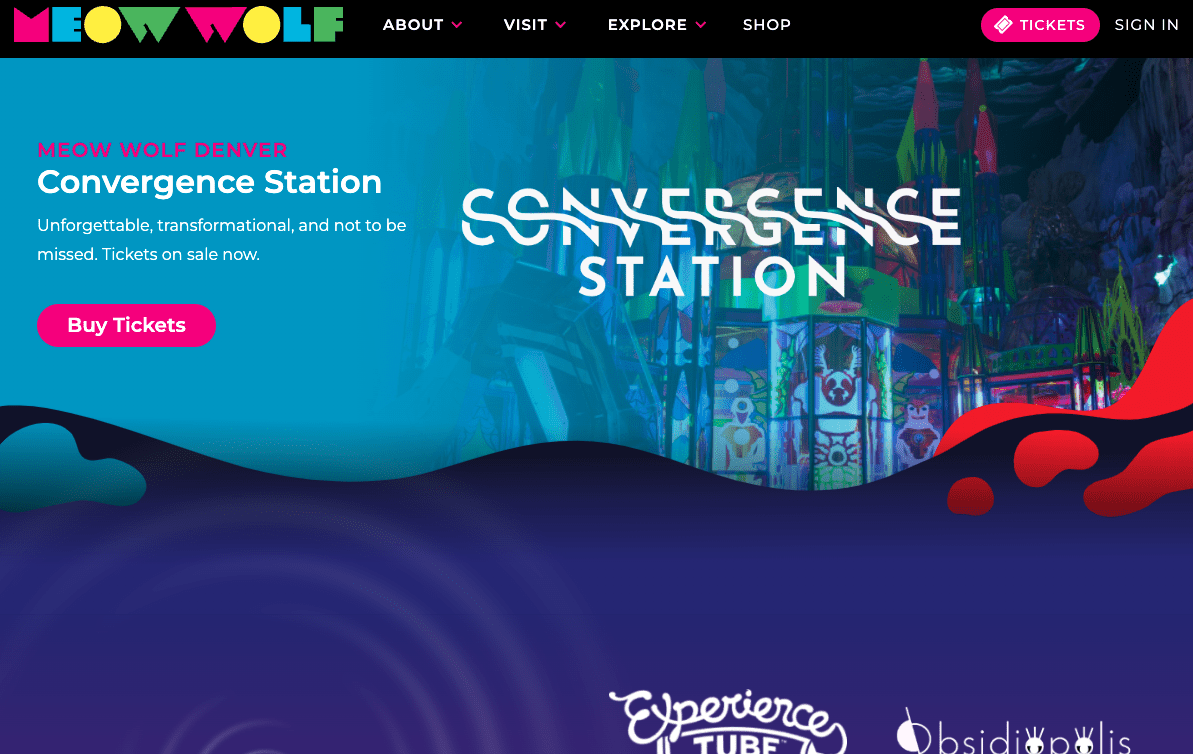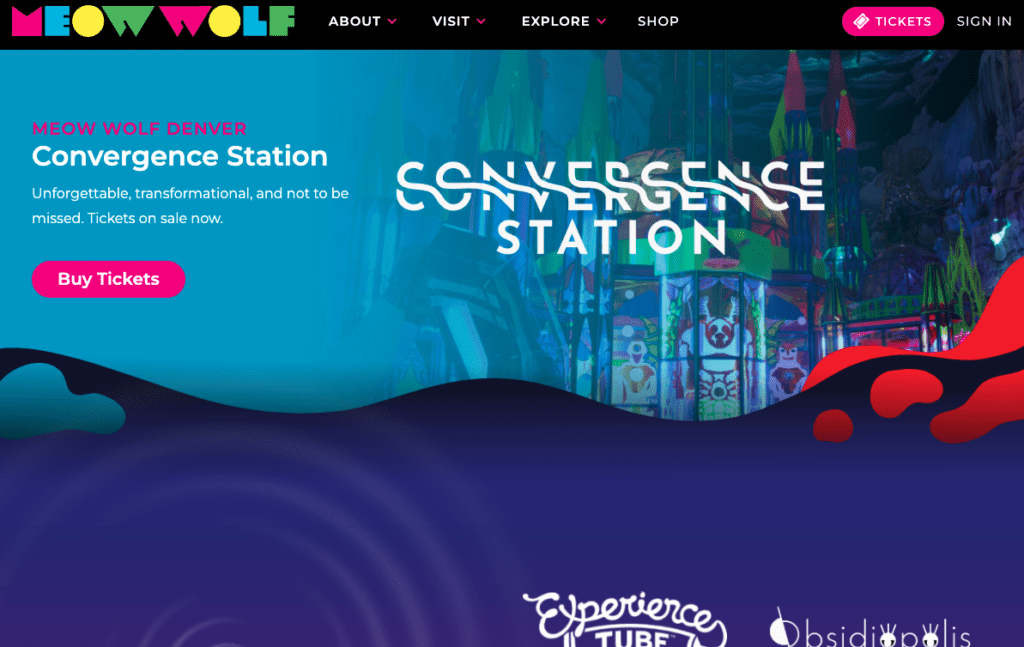 While Minimalist gets rid of all the bells and whistles, the brutalism design style throws many elements together to create a website that is unique and powerful. This type of website is seen with artists and others who want to express themselves creatively and give a raw feel to their site. While these sites look bold, they can be confusing for people.
Geometric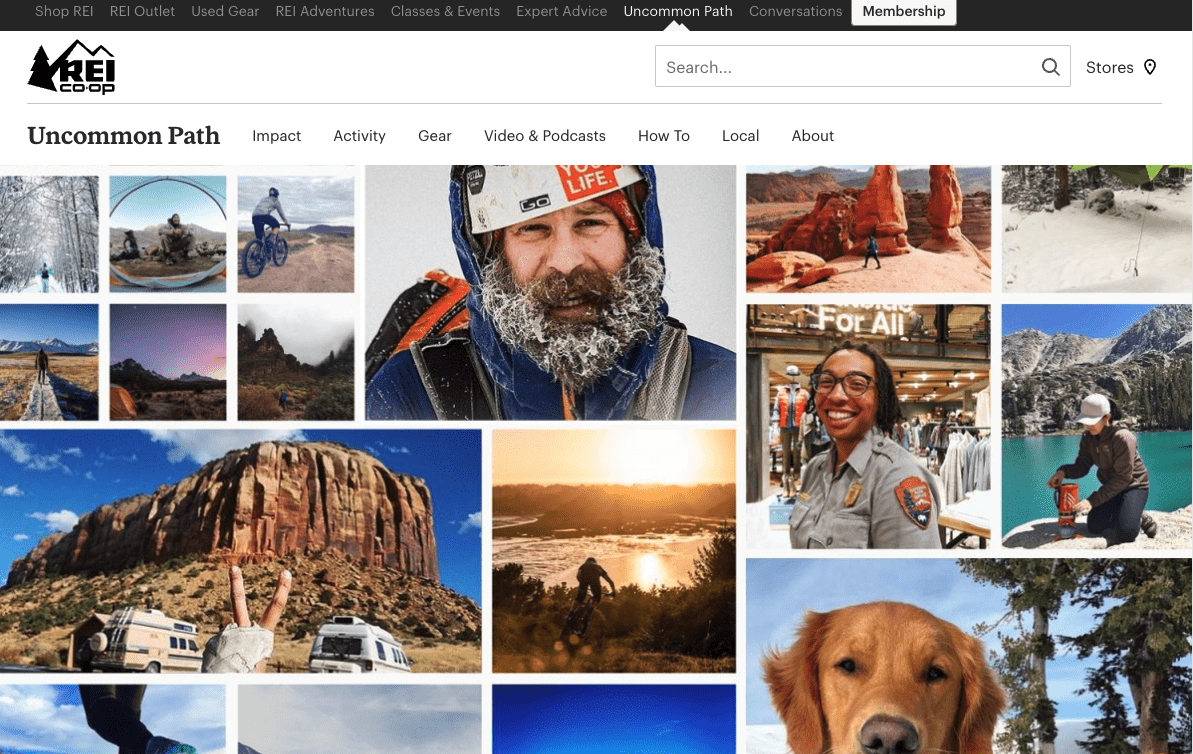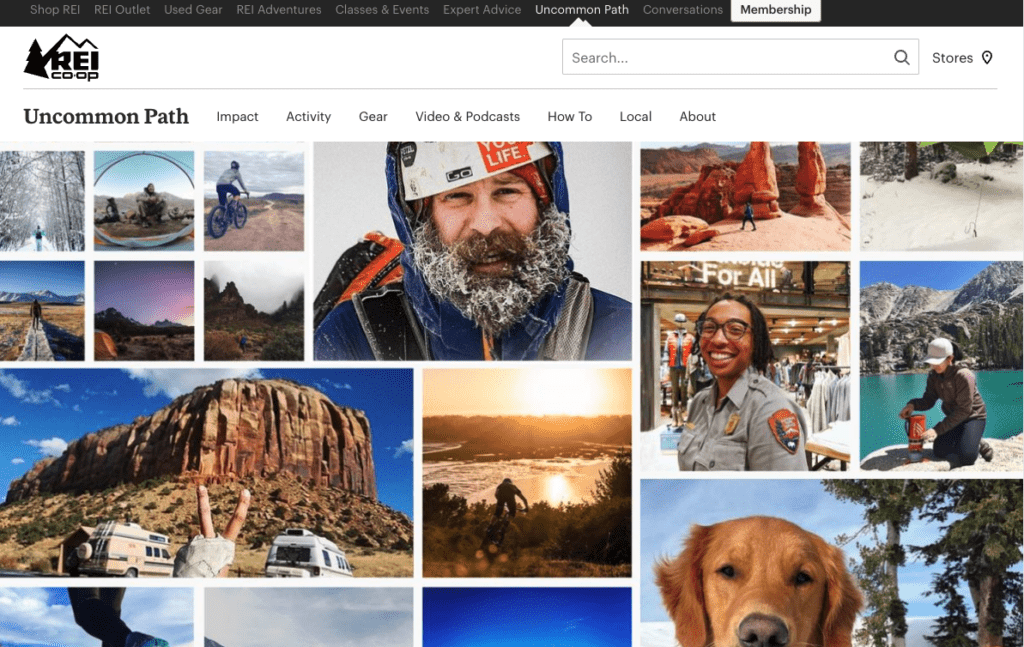 A very popular, modern design that has geometric shapes and designs that will give your website a sleek, clean look.
Freehand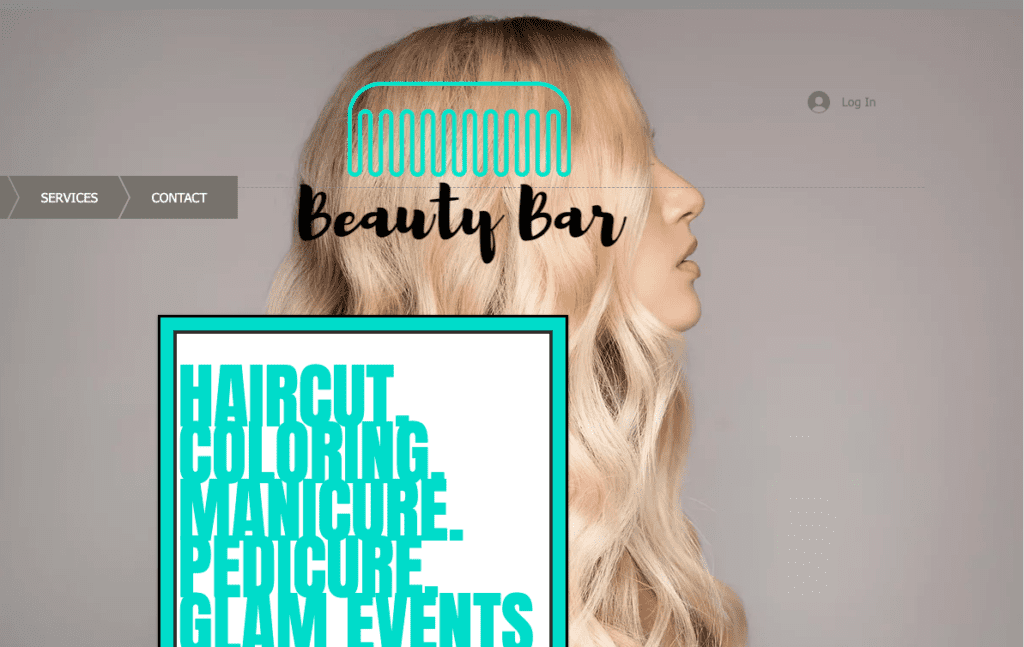 This style is commonly used by small businesses due to its simple, modern design that allows website visitors to focus on your content. This type of website design is also easy to modify which is helpful for website owners.
What is the common message seen in all these design styles?
This isn't an entire list of website design styles, but through these examples, you can see the wide variety of options available for you and your site. These websites all have different ways of presenting their information but they all contain the same key elements:
Brand Logo
Navigation
Content (What They Offer)
How To Contact
These elements are all easily seen in the above-the-fold area of the website, allowing website visitors to see the key information quickly. Your website design style is important, and we'd love to help you create a website that is perfect for you and your potential customers.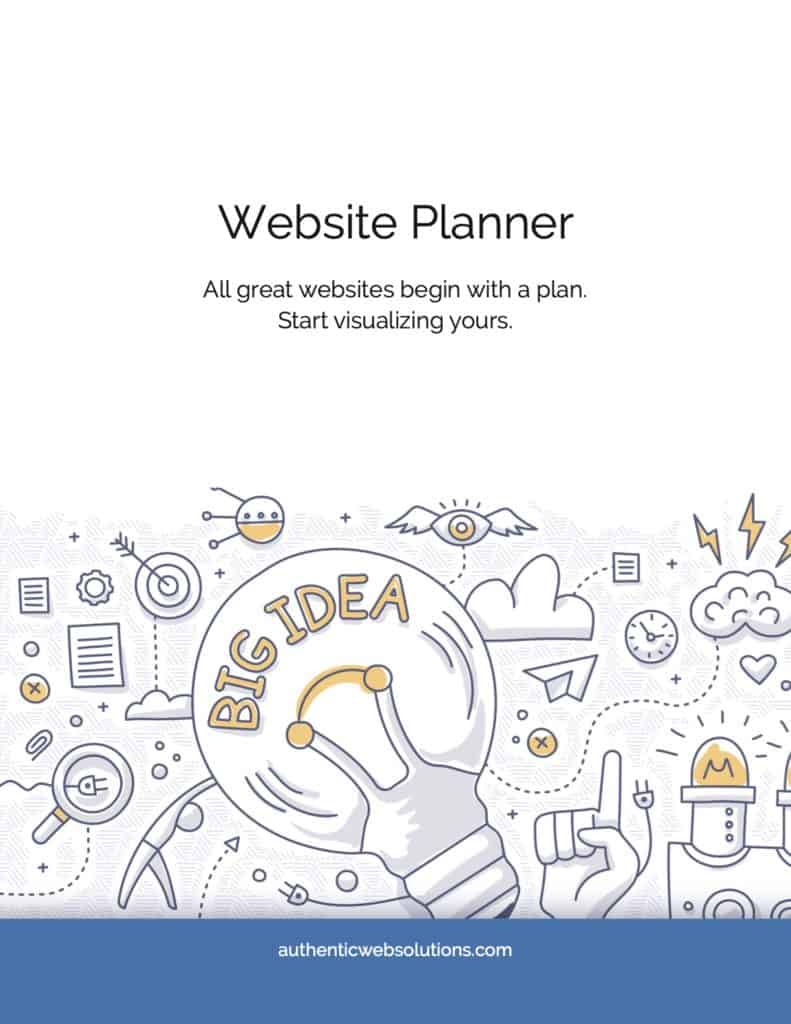 Thinking About A Website Redesign?
Take the first step toward your website redesign.