Types of Websites We Develop and Design
Your business needs are unique. So are the websites we build. In addition to standard websites, we develop specialty sites. Take a look at what we can do for you.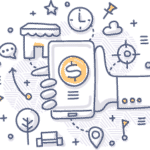 ECommerce Websites
You've got a product that you need to sell online. We've got you covered. We build eCommerce websites that proudly feature your products and increase your selling potential.
Membership or Subscription Services Websites
If you run a subscriber or member service, you need a website that efficiently houses your resources for easy access. We build and design sites that let your subscribers get the most out of their memberships.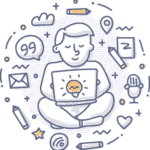 Course and Training Websites
Your expertise is a commodity. We can help you package it up. If you have courses or training sessions, we can implement your knowledge into an online platform and help you structure your content.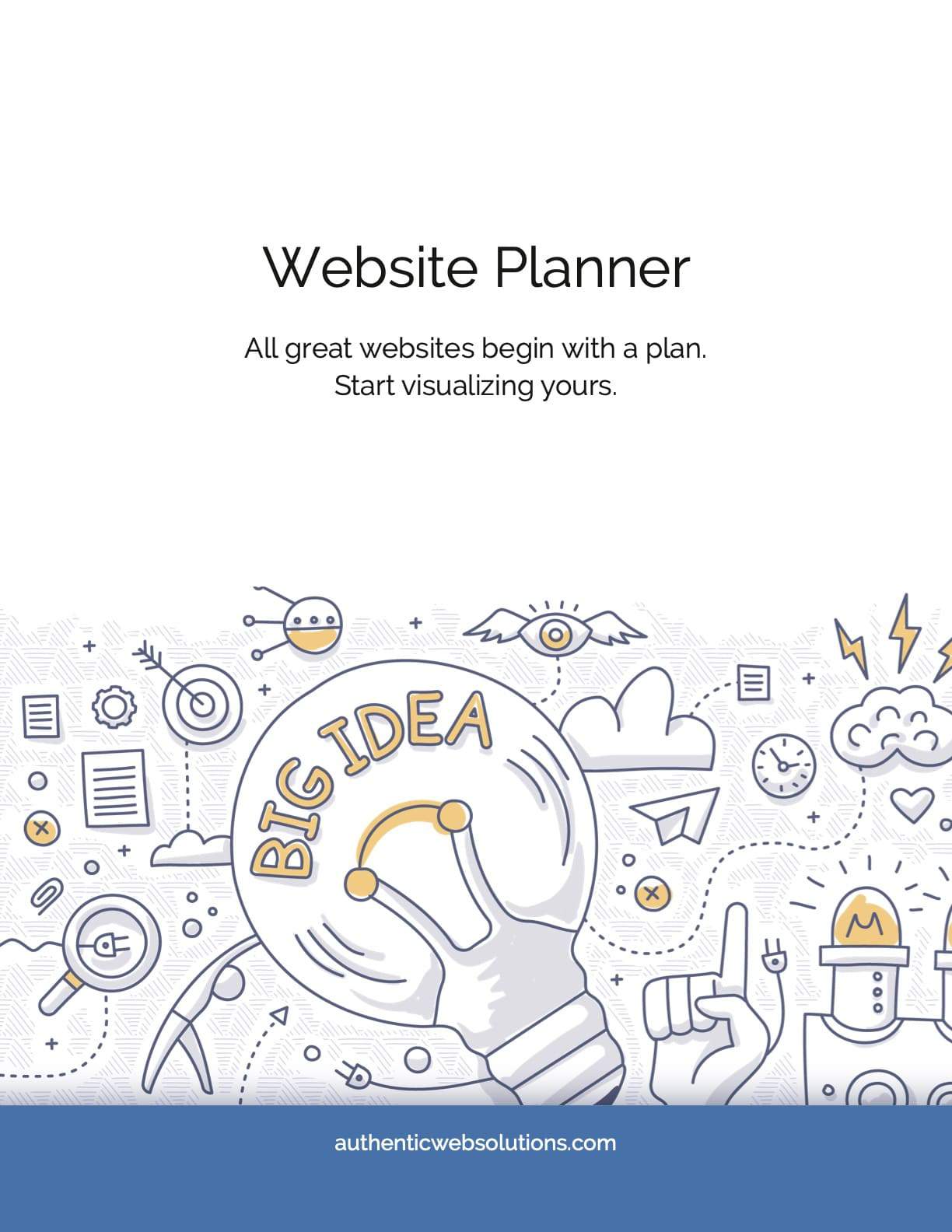 Are you thinking about a website redesign? Or even starting a new website from scratch?
Download our Website Planner.
Need something a little different than website design and development?
Check out how we can support you with these services.
Sleep easier at night knowing that your website (your hardest-working employee!) is being monitored and maintained to keep it secure and working as expected. We offer web maintenance plans that fit any budget.
Elevate My Online Presence
Online Marketing Services
Elevate your online presence! Whether you need content, help with online reviews or want to kickstart your social media presence, we'll create an online marketing strategy that drives customers to your website.
Let's Chat
Tell us about your dream website.
"*" indicates required fields