Whether young or old, everyone has a special memory of the holidays. In the spirit of the season, our team reflects on what made this time of year special to us.
Karla Fisher, CEO and Founder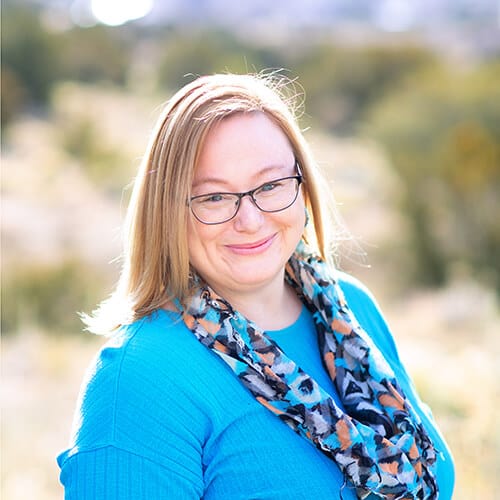 One of my fondest memories as a kid was family from all over coming home for the holidays and gathering at my Nanny's place in York Harbour, Newfoundland. There were aunts, uncles and cousins galore. We would go to Nanny's on Christmas Eve for lots of good cheer, catch up with each other and sing Christmas Carols. That is when I was introduced to "Once Upon a Christmas" by Dolly Parton and Kenny Rogers. To this day I LOVE that album.
Our Christmas tradition was to open just one gift from a relative. It was always so hard to pick. There was one year that I got this pair of socks that were beige with a green patch at the toe and heel that I didn't really care for. I held on to those for years, I mean YEARS. Then one day, I liked them and wore the toes and heels right outta 'em. I finally trashed them about 5 years ago. LMAO!
Once we all opened one gift, everyone would part ways to await Santa's arrival. I never knew what to expect or if I would even get what I asked for. Through tenacity and perseverance "Santa" always came through. If there is one quality that motivates me is that you can never say never!
We would wake up early on Christmas morning, open our presents and then head back down to Nanny's for Christmas Dinner. I have to explain that dinner in Newfoundland is actually lunch and supper is dinner. Are you still following me? Yep! If you ever wondered why I have mixed metaphors, this is why!
The good ole Christmas Dinner was always amazing, but the homemade Newfie dressing made with summer savory was my favorite. My not-so-favorite part was the dishes. Can you imagine doing dishes for all your aunts and uncles, plus their partners and not to mention all the kids? Yep! Those were good times. *insert sarcasm.*
It is interesting to look back because these moments stand out even with the anticipation of dishes at the end. Actually, there is one other time that stands out but that I will save for next year.
Becky Pearce, Director of Operations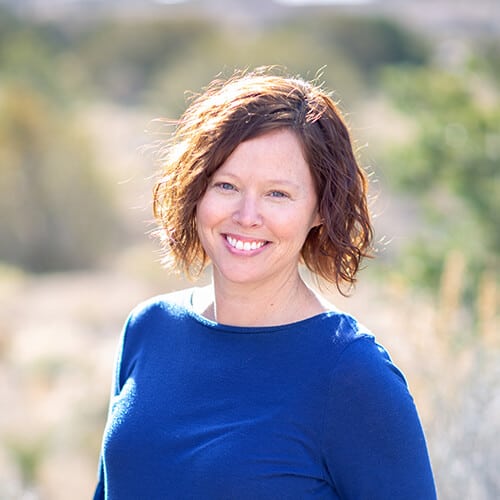 When we were kids, we almost always drove to one of my aunts' houses for Christmas. Some years it was my Aunt Maribeth's place in the city, or later, at the lake. Some years it was my Aunt Peggy's house in Des Moines.
In each case, it always included a cozy drive with my sister and me in the back of a station wagon – no seatbelts – with blankets and pillows and dogs everywhere. Music blasting through the car radio or Walkmen as we got older. A carrier on the top of the car crammed with gifts.
We never had big vacations as kids – or any vacations really – but I always loved those road trips to see family.
Valerie Wilke, Marketing Coordinator
One of my favorite memories of Christmas was our visits to my family in Macon, Georgia. My dad's entire side of the family lived there, which made for a big, Southern-style celebration. It was fantastic.
We always stayed at my Grandma Sybil and Granddaddy Bill's house. My grandma was a kid at heart, so she always made Christmas day pretty magical. And I just loved being around her anyway.
When all the aunts, uncles and cousins arrived at her house in the afternoon, we would do the big gift exchange. This was a whole thing. We would all pack into the living room, which was decorated extensively with holiday decor and lots and lots of nutcrackers. And my dad always played "Santa" and handed out the gifts.
Then, each of us opened our gifts individually so everyone could ooh and awe at what was received. As you can imagine, this took some time, but it helped control the pace because, with that many kids, it could have easily devolved into Christmas chaos.
Eventually, as the gift-giving session went on, the volume level in the room would gradually increase from a low buzz to a steady chatter, with all the kids and grownups talking at the same time. It just added to the excitement of the day.
Being there always felt like Christmas. And my grandma was always at the ready with her video camera to catch it all, so luckily, I can relive these times over and over!