As a successful business owner, you have already shown you're capable of creating a product and brand that people are willing to pay for and believe in. But that's only a small portion of what you need to have a successful business. Small businesses now need a great website to make sure they're reaching the largest amount of potential customers possible.
Creating a new website might seem like a daunting task, and there is no wrong or right way to make a website, you just need to find the tools for your site that work best for you.
At Authentic Web Solutions, we have over 20 years of experience creating websites to help businesses build their online presence and attract the right audience. Every web design or web development company has its own combination of technologies, often known as a tech stack, that helps them create websites with ease.
The team at Authentic Web Solutions put together a list of our favorite tools that we use to build winning websites.
So, whether you are working with a designer or creating a new website on your own, you can use the website tools below as a reference. You can also bookmark this page to refer to in the future, for any new sites, or if you'd like to make your current website more effective.
Content Management System (CMS)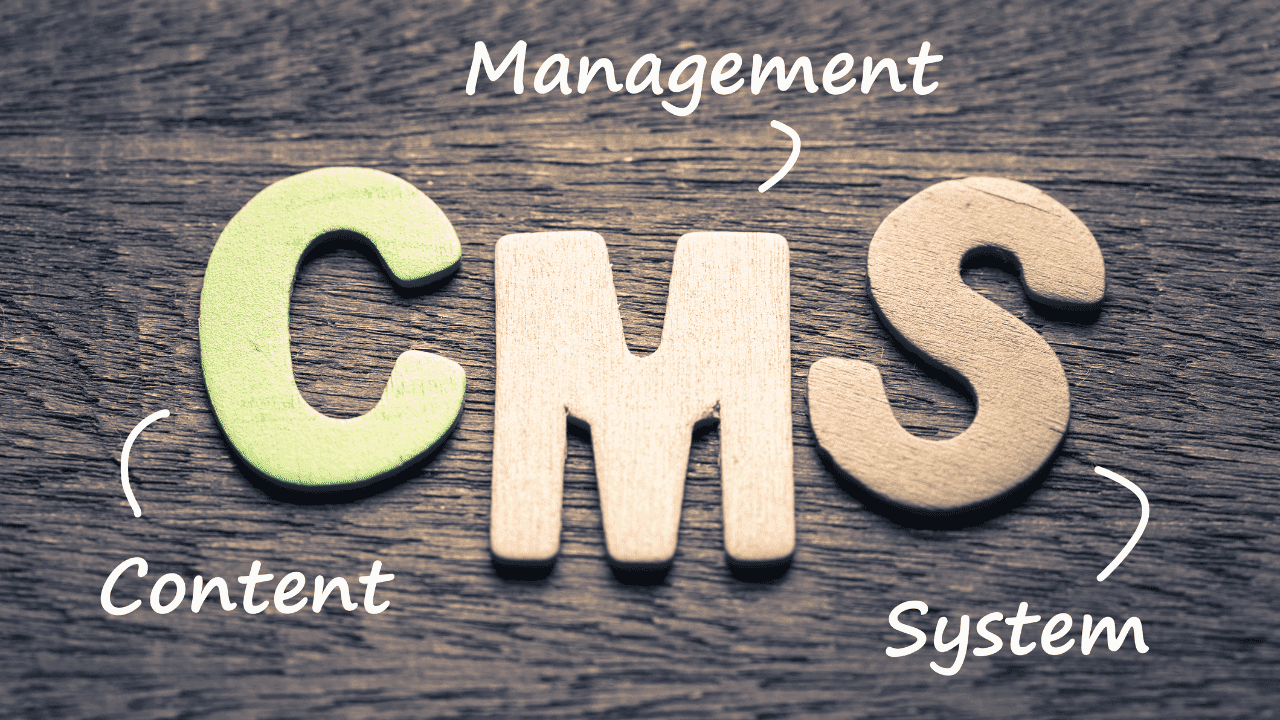 To create a website you need a Content Management System (CMS) that will allow you to create and edit your digital content. There are several content management systems out there to choose from including, but not limited to: Squarespace, Magento, Wix, and many more.
At Authentic Web Solutions, we believe that WordPress is the best platform to build websites, especially for small businesses. There are 64 million websites currently using WordPress, and over 400 million people visit WordPress websites every month. WordPress is a popular option for many websites for several reasons:
It's easy to use and navigate
Over 50,000 plugins are available to enhance your website
Has the flexibility to grow and adapt to you and your business' needs in the future.
Hosting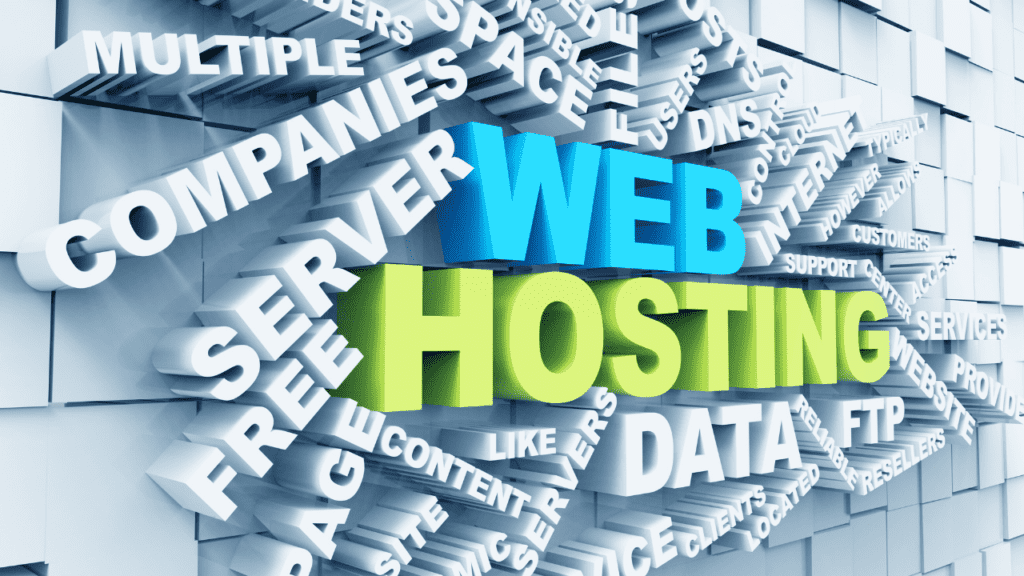 Another vital decision in the website design process is choosing a hosting site. The hosting site will give your website a secure location to store its online content. A web host is important because it simply allows your website to be online. Without a web host, you would have the difficult and expensive task of hosting your website on your own.
For the hosting of the websites we build, Authentic Web Solutions is an agency partner of Flywheel. Flywheel allows us to offer clients premium-level WordPress website hosting services. FlyWheel is a platform that combines:
client management
branded reports
subscription billing
agency partner perks
managed WordPress hosting
Page Builder
After choosing a Content Management System (CMS), finding a page builder has become a necessity nowadays. Page Builders allow you to create websites without the need for coding. Many seasoned web designers use them, and it allows beginner website builders to build pages with more ease, even if you're not tech-savvy..
For our company, Beaver Builder is the page builder that helps us build out pages in a user-friendly and flexible way. Beaver Builder is known for being:
easy to use
stable, secure, and reliable
helpful with an expert support team.
Privacy Protection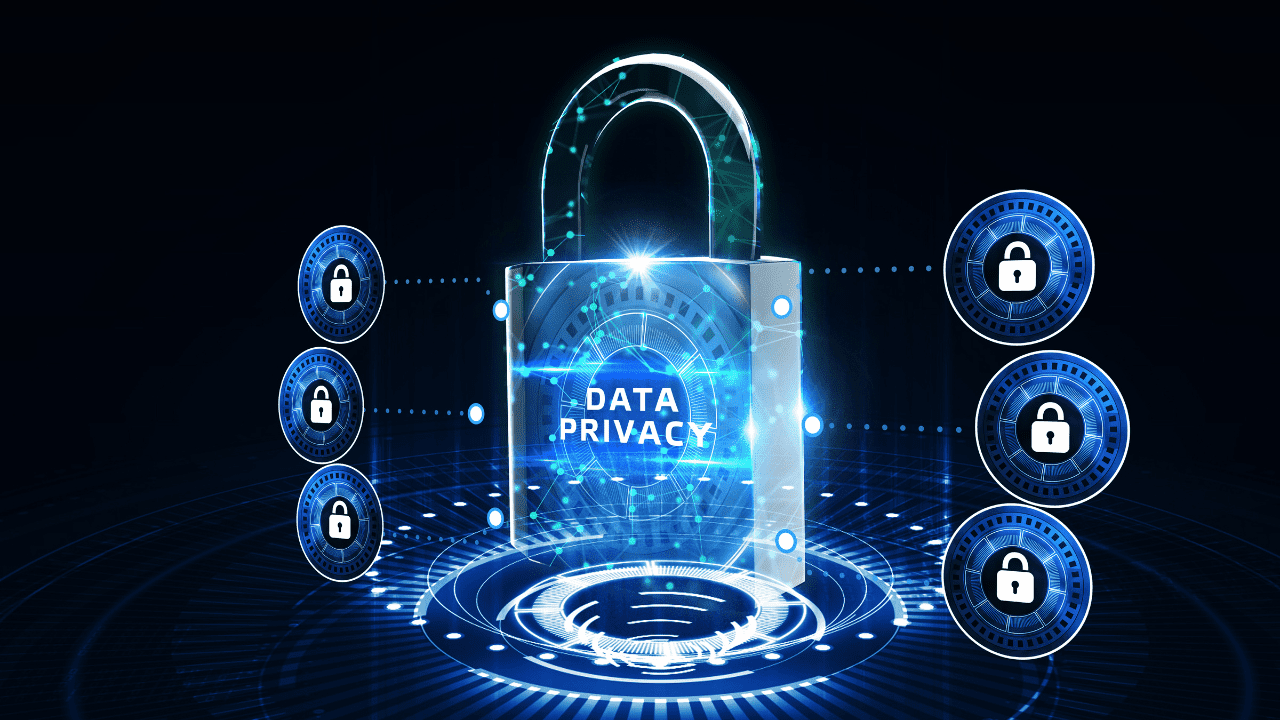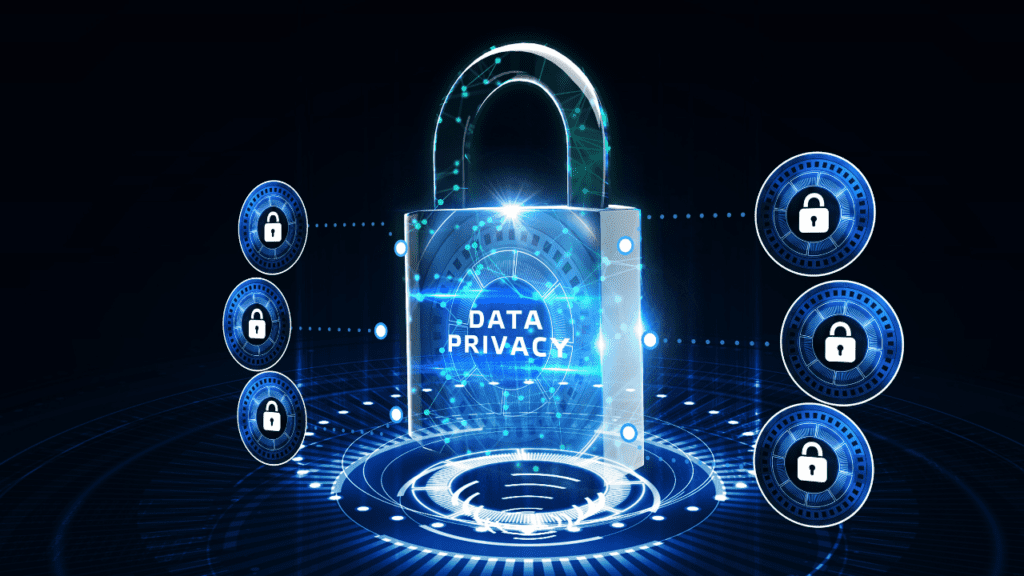 There are certain legal requirements and regulations that apply to business websites, and those legal necessities are fluid, changing all the time. Your website needs a privacy policy page, and possibly terms of use page.
On the sites we build, we use Termaggedon to create these pages. Termageddon is a quick privacy policy generator tool that helps protect businesses from fines and lawsuits by updating policies on your site as the laws change.
Another helpful tool we love is CookieBot, which helps make people aware that your website uses cookies and tracks some of their data. This allows visitors to be aware of the information being tracked on your site and gives them the ability to change what they allow. CookieBot helps make sure visitors understand:
what cookies are being used
what they're being used for
how they can opt out if they choose
Email Marketing Services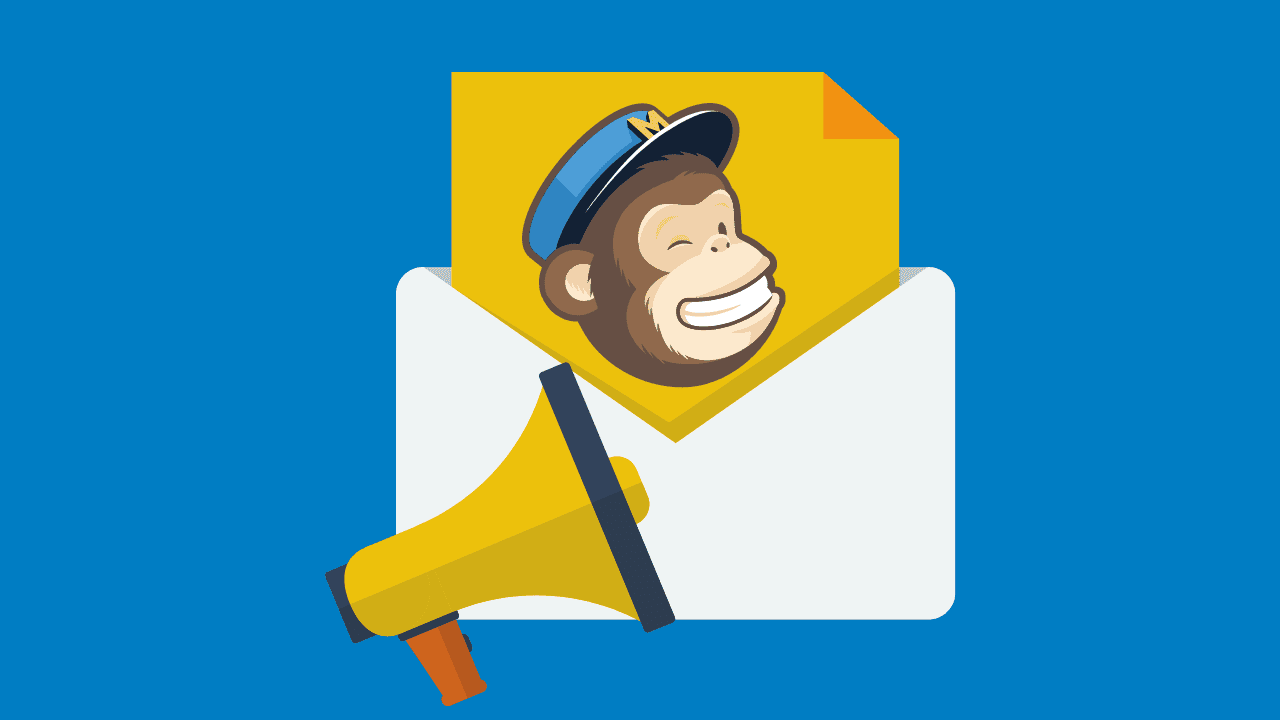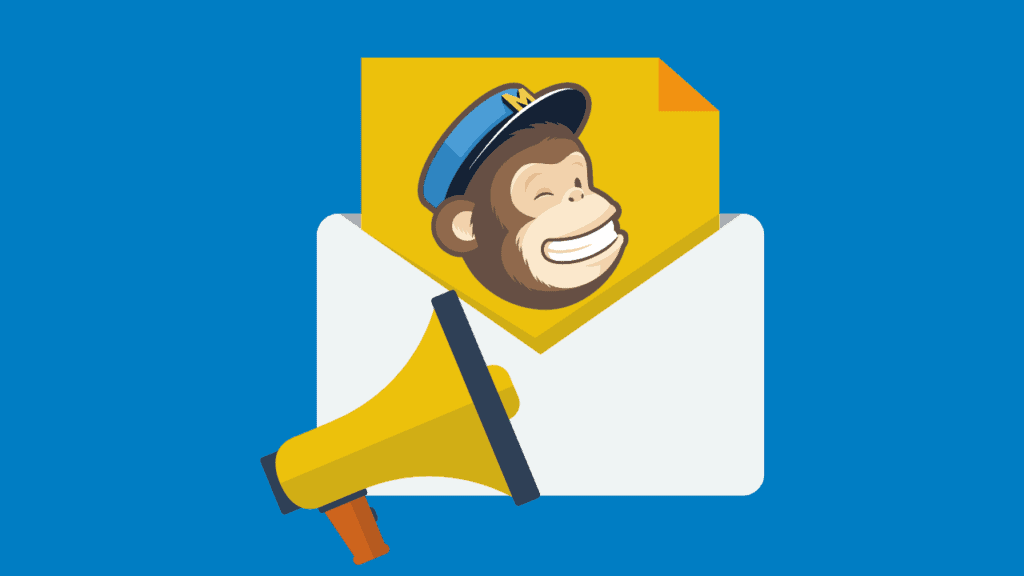 A website is only part of the solution building your online presence., You also need a great way to communicate with existing and potential customers, which an email marketing service can provide for your business. To create this connection, we use MailChimp.
MailChimp is a marketing automation platform and email marketing service that helps businesses reach a larger audience and make more sales. There are a lot of reasons why businesses choose MailChimp:
Over 13 million businesses use MailChimp to help their businesses grow
Offer a wide variety of services to help keep customers' attention
From abandoned cart reminders to the ability to cross-sell to your customers to re-engaging old customers, Mail Chimp helps keep your customers engaged with your business
According to MailChimp, marketers have seen an average of 4 times more orders with their Customer Journey Builder than with traditional emails
Predictive segmentation helps find and target the customers you want.
Accessibility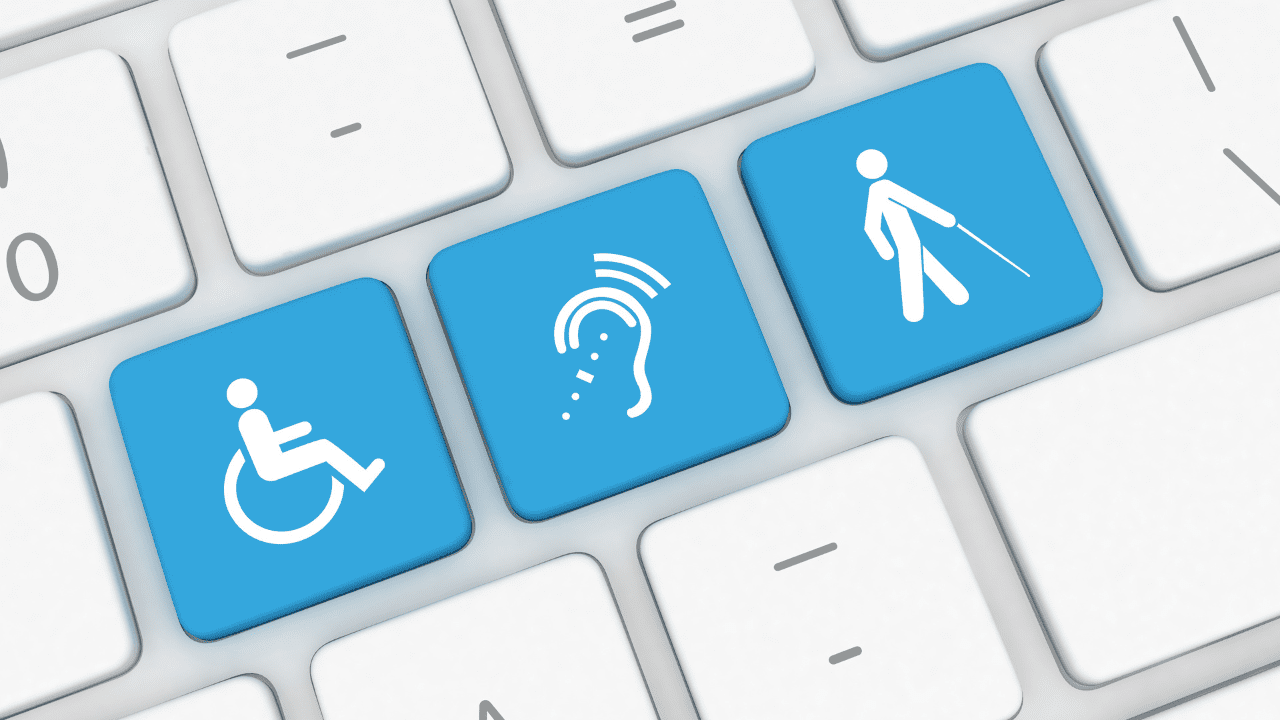 Not all websites have the same needs, and the same can be said about website visitors. The internet is used by millions of people every day, but the way they access and view sites can be very different. You want to make sure that your website is able to be viewed by everyone, even if they have a disability.
This is where AccessiBe can help you reach all visitors, including those with disabilities. AccessiBe is an automated web accessibility solution that makes it easy to make your site WCAG and ADA compliant. 

This is by no means a complete list of the tools we use, but the basic foundation you need to create your new business website. If this list or the task of building a new site seems daunting or you are ready to discuss your future website needs, feel free to reach out to our team at Authentic Website Solutions to schedule a 30-minute call.